School Nurse, Emily Kuper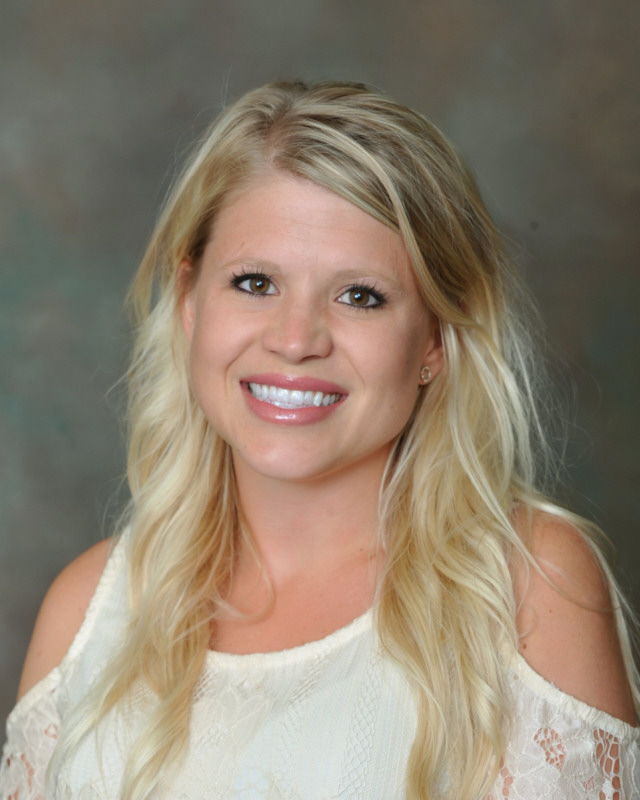 I am a Registered Nurse with my Bachelor's Degree in the Science of Nursing from the University of Iowa. I live here in St. Ansgar with my husband, Dane & our children, London, Willa, and Kane.
I love working with students of all ages. My goal is to keep the students safe and healthy in school to promote their highest level of learning.
Contact Me
The nurse's office is located in the Elementary office.
Phone: (641) 713-2331
Fax: (641) 713-2037
Email:
Emily Kuper
Schedule & Location
On
site from 8:00 a.m. - 2:00 p.m. daily, at the Elementary office