Free Breakfast and Lunch For all Students K-12 Starting Monday, September 14, 2020
This program has been extended through the end of the 2020-2021 School Year.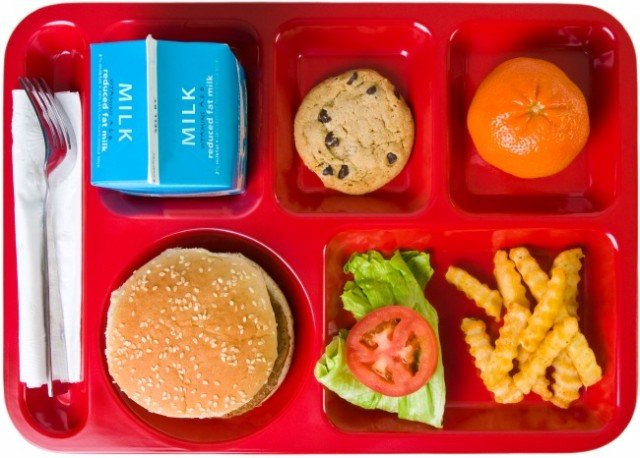 The Federal Government has reinstated the Summer Food Service Program through December 31, 2020 or until the funding is depleted. Starting Monday, September 14, 2020 all St. Ansgar students will be able to eat breakfast and lunch at no cost. We will be required serve all of the items on the menu to all students, so that they have the exact same meal on their plates. We will still be able to offer extras, for which students will need to pay. Please remind your middle and high school students that one breakfast is free – either regular or Grab 'n Go. A student can eat both but will be charged $1.10 for the second one.