Free Breakfast and Lunch
Free Breakfast and Lunch For all Students K-12 Will continue throughout the 2021-2022 school year until the federal program runs out of funds.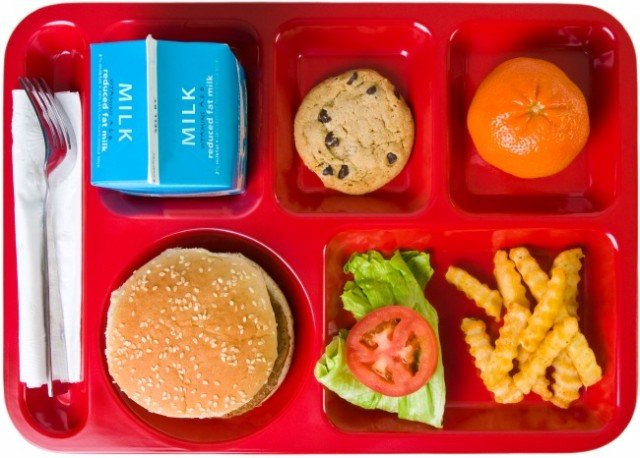 The Federal Government will continue with free breakfast and lunch during the 2021-2022 school year. We will be required to serve all of the items on the menu to all students to have the same meal on their plates. We will still be able to offer extras, for which students will need to pay. Please remind your middle and high school students that one breakfast is free – either regular or Grab 'n Go. A student can eat both but will be charged $1.10 for the second one.